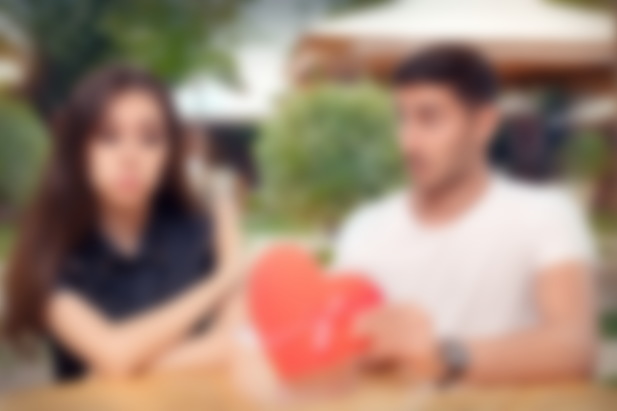 Yeah, maybe you think that this is not "our" holiday to celebrate it are not going to, and in general – "Valentine" to each other only send students.
But admit it – no matter how you deny the tradition of Valentine's Day, in the shower is still a glimmer of hope that this time, on February 14, will be special. With flowers, candles, romance, going to the restaurant and perhaps a cherished ring in a box. Or at least just better than last year.
Needless to say, that it is in our expectations holidays brutally breaking on reality? Not the dress, not the environment, not the man … that this time you do not have to worry because of unrealistic expectations, we'll show you what can go wrong and why all this is happening.
1. EXPECTATION: "MARRY ME!"
Let's start with the serious. With the marriage proposal. Of course, you know that Valentine's Day is customary to give small things, but you would so like to see this "little thing" was a diamond ring of 0.25 carats.
REALITY: "SEALS, NOTEBOOK '
Instead of the velvet boxes you see a cute bag. And in it – a teddy hare (or a cat, or a bear) and a box of chocolates. Are you on a diet.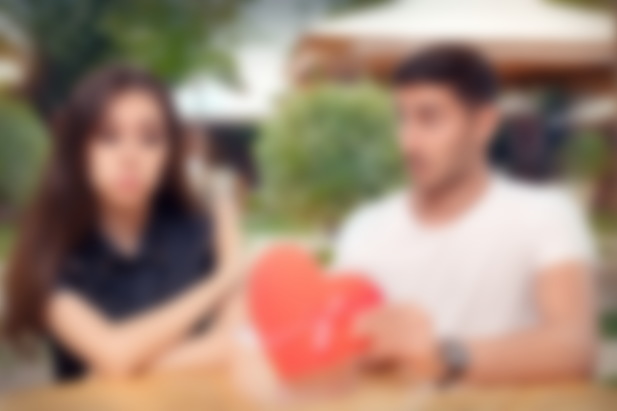 Tatiana, 27 years: "I do not know why, but last year I was sure that Sasha will make me an offer on the 14th of February. Dreamed as pay, I will say "yes", how do we embrace the future and discuss the details of the wedding. In general, I waited in the morning and in the evening when the treasured words were heard, broke down and made him all that had accumulated. It turned out, Alexander had already bought the ring, but wanted to give it two weeks later when we were supposed to go on vacation. To say that it was a shame – not to say anything. "
WHY IS THIS HAPPENING:
Because man can not read your thoughts. He does not know that the sacred words you want to hear it today. He may have other plans. In addition, the moment when he will make you an offer by itself is for him a holiday. Why was he even mixed with something?
2. EXPECTATION "OF ROMANTIC ATMOSPHERE"
You expect that the whole day will be imbued with romance: you wake up from the smell of coffee, on the next pillow will find a beautiful bouquet of roses.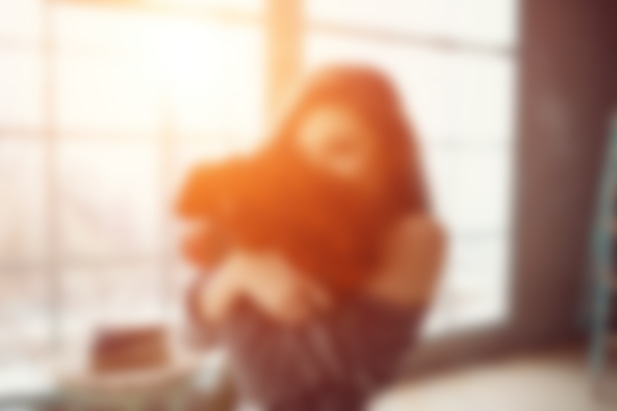 Then, together with your loved ones, you will spend the day watching romantic movies, and in the evening gave a dinner by candlelight.
REALITY: "AND SO IT GOES"
In the morning you were selected from each other blanket and argue over who will take the first bathroom. Prepare breakfast, fried sticks. Later, a long time can not choose what to see and stop on the next series "The Walking Dead" instead of "The Notebook." And in the evening, sitting at the banquet table, 5 minutes looking at each other, you feel uncomfortable, and in the end you decide that now "Walking" will be very useful.
WHY IS THIS HAPPENING:
Because romance can not be forced. Candle, flowers and tender words you need the right mood, and "by clicking" such things can not be obtained. Too high expectations give rise to too much frustration. It is better to accept the fact that now you or he does not want to look tearful movies, and enjoy the fact that you are just a number. Even on the evil zombies screen.
3. WAIT: "HE WILL DO EVERYTHING MYSELF"
It is unclear why, but you expect that all of your favorite romantic atmosphere will create itself. Fill the bath with champagne and rose petals, buy an expensive gift, invite you to a restaurant or cook a delicious dinner, and you will only accept his advances.
REALITY: "THE VERY THOUGHT OF – SHE WAS OFFENDED"
The miracle did not happen. Bath with champagne and an expensive gift is not, and you have to cook dinner itself. And you start to cheat yourself – remember, as a friend told me about what kind of a surprise to her boyfriend arranged the week before a holiday (no matter what they parted for a year), accusing her lover in the insensibility and that he is not romantic.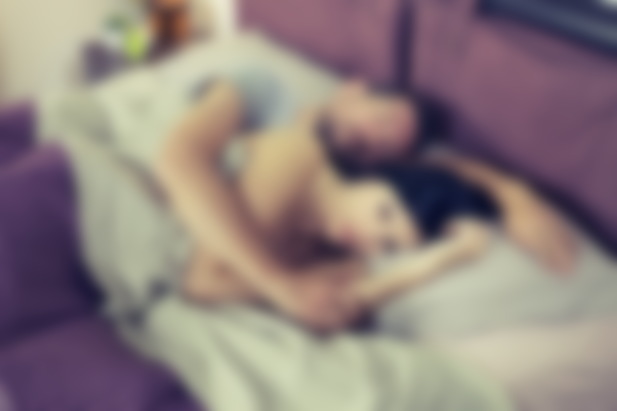 WHY IS THIS HAPPENING:
Because we are all reviewed Hollywood movies, where life is more like a fairy tale than our reality with you. And in the end, because Valentine's Day is called that each pair can please other amenities. Otherwise he would have called the "Day of a narcissistic girl who is waiting for her boyfriend as her something surprising." Is not it easier to cook dinner together, the holiday was not like the game of "you me – I tell you?"
4. WAITING "UNFORGETTABLE SEX"
Are you sure that this night will be stunning. Frank lacy underwear, a relaxing massage, relaxing music and a passion that have overflowed. And then you will fall asleep in each other's arms. In general, a beautiful erotic film, no less.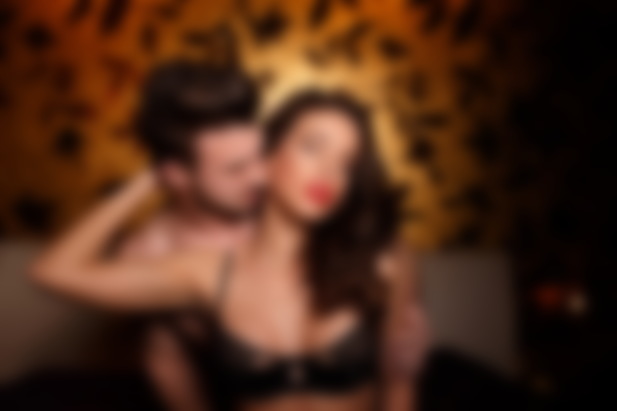 REALITY: "EVERYTHING IN LIFE"
Because the film is not similar. Posture, which is inconvenient, underwear, crashing into the most delicate places, not just turn off the music, massage oil spilled on the floor. In general, everything is fine, but not cinematic, but really.
Anna, 31 years old: "I do not know than to please a loved one on Valentine's Day, and decided to buy lace underwear with a belt and stockings. Dressed, she lit the candles, play music, invited him into the room. Of course, my appearance he was pleasantly surprised, but fixing belt to stockings upset. Now I understand – they could not be removed, but my man for some reason very wanted. He suffered for a long time, do not care. Later still he pulled socks and tossed them to the side, and they fell to a candle. In general, instead of a passionate night of love we had extinguishing night. Well, that noticed in time. "
WHY IS THIS HAPPENING:
Because we are all human beings. Can overeat junk food (if there was a gala dinner), a partner pinch of passion, to laugh at the most inappropriate moment. And there is nothing wrong. The main thing that you were good together.